With Mother's Day around the corner, you could get mom a gift of visiting California, so she could enjoy wine country. Or, you could bring wine country to mom, giving the gift of wine from small boutique CA wineries. For the past 23 years, husband and wife Bruce and Pam Boring visit the smaller wineries in California, creating relationships, so they can bring boutique wine country to you in convenient, monthly shipments! The California Wine Club not only offers great wine club options, they've provided me with great coupons for wine discounts, as well as a giveaway for one lucky reader!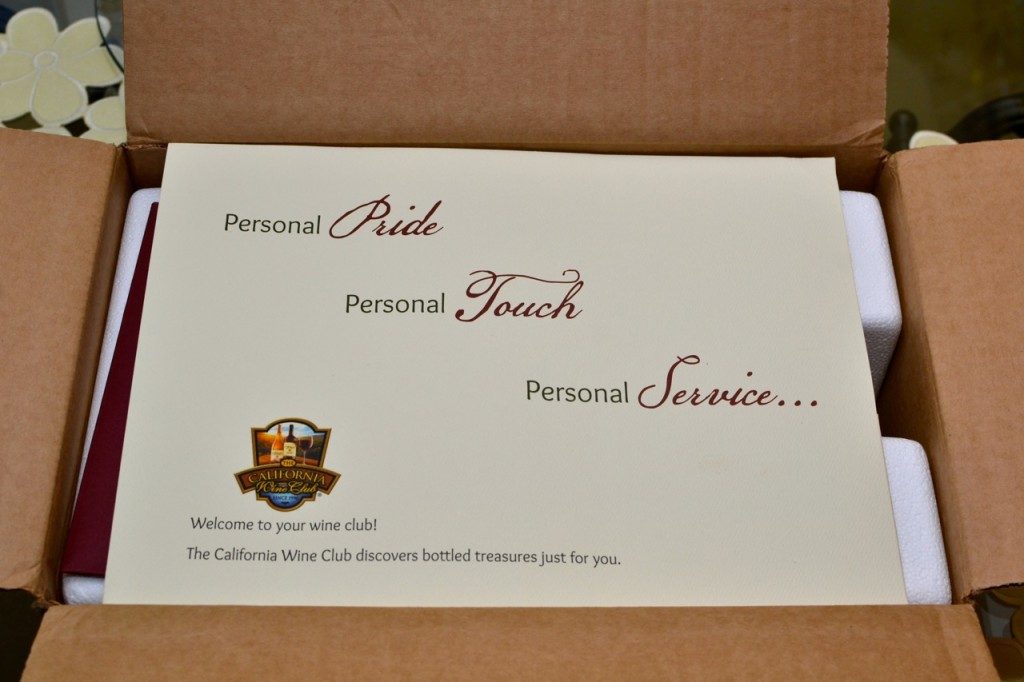 I am a firm believer that wine lovers need to travel to the source more frequently. You develop a bond with the land, the grapes, and the people who make the wine. You learn more about what you do and do not like about wine. Additionally, it creates an amazing experience to relate when you open a bottle to share with friends. However, if you can't travel to find great wines, the next best thing is joining a wine club that travels for you!
I was skeptical when asked if I were willing to receive samples of wines from the The California Wine Club for a sponsored blog post. I don't belong to any wine clubs, though I have in the past. I feel as a Sommelier, I'm happier picking out wine from my own travels. I feared I would have a hard time finding something good to write about the club, especially as previous clubs have sent poor quality bulk wine, not worth the effort expended to remove the cork. It turns out, however, that Bruce and Pam Boring are on to something with their California Wine Club, which has been their passion for the last 23 years.
The theory behind The California Wine Club is simple, and one I previously considered as a business model! Pam and Bruce visit smaller wineries in California with the goal of finding great wines that don't have the distribution to make it out to you. They develop relationship with the winemakers and owners, and try to select excellent wines to send to you monthly. They have five different club options, starting with the Premier Series for $39.99, as well as the Signature Series, International Series, The Aged Cabernet Series, and the Pacific Northwest series. I was given samples of the Aged Cabernet Series, with a club price of $150 to $235, which offers "prestigious Cabernets aged 8-12 years."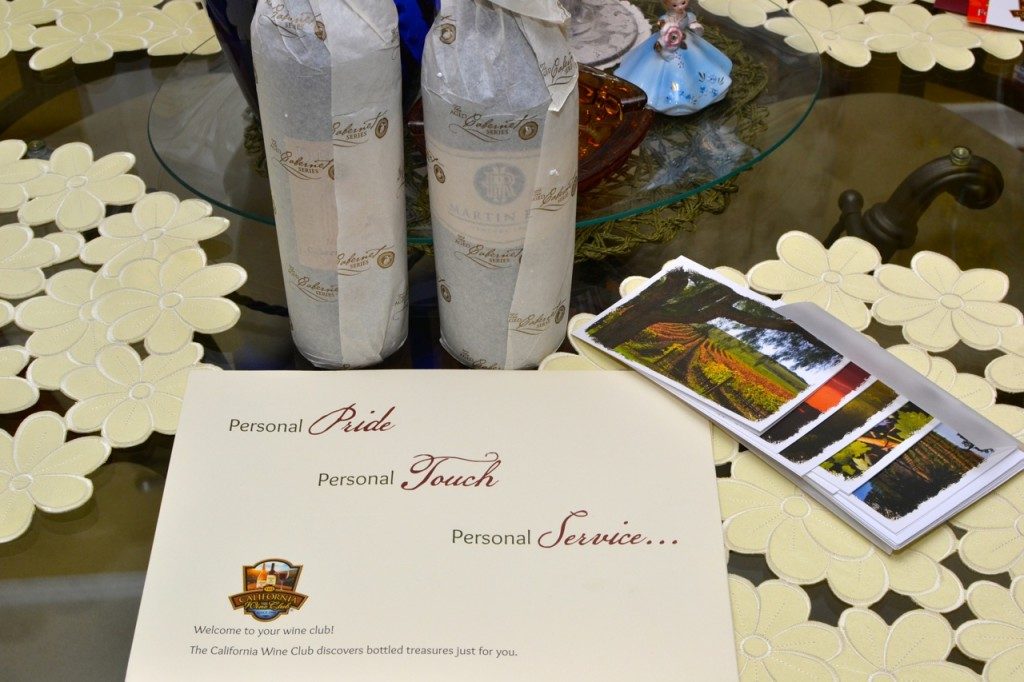 The wines I received were Martin Ray 1993 and Delectus 2002. The condition of the bottles were good, and I trust they were stored properly. The cork on the older, 21 year old wine was fine, and a corkscrew worked perfectly. The younger 2002 cork was spongy and brittle, and the screw killed it. I did not have an "Ah So", and wish I did. The reading material that comes with the wines explains how to care for your wine, such as standing it upright prior to serving to let the sediment settle, as well as using an "Ah So" for the delicate corks. Determined to drink my wine, I used cheese cloth and filtered the Delectus into a decanter, though a coffee filter would have been great to get the crumbled cork out of my way!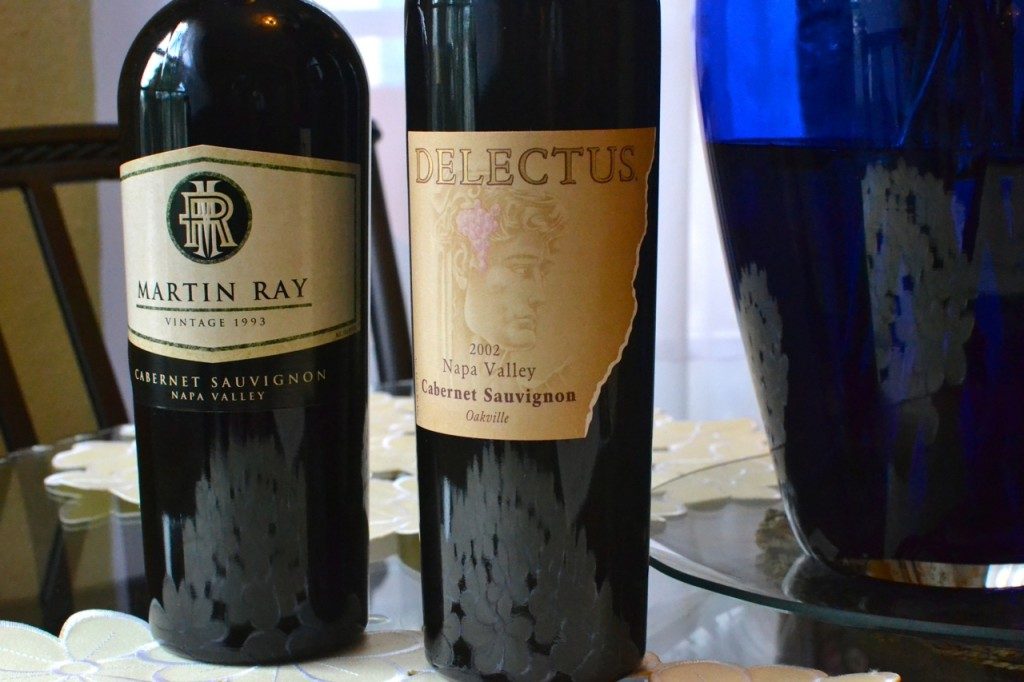 I loved how much care was paid to the details with the wine shipment. For example, a color pamphlet explained to origin of the wines, as well as the tasting notes at the time of bottling versus what to expect now! They offered food pairing ideas, which were spot on. I think Pam and Bruce Boring do a great job trying to find the lesser known gems for their club members. They produced a video called The Hunted, which explains a bit about them and their mission. I recommend reading through their site, to learn more about the club options, which have expanded to other regions of the US, and the world, to find wine to tempt your palate! I for one support the mission, and think The California Wine Club is a great gift idea!
Now on to the great gift ideas for Mother's Day. Thanks to California Wine Club, #FNICHAT and @CookingWCaitlin, I am pleased to offer you two GREAT coupons to bring gifts of The California Wine Club to your mom, mother-in-law, or just to use for yourself. Simply visit the The California Wine Club and use the following codes, good until May 22, 2014:
Club25: This is good for $25 off your first box (or a case or gifts!)
Club4for2: Double your membership: 4 bottles for the price of two
That is all you need to give a great Mother's Day gift, while saving a little money! Who said being frugal prevents you from giving a great gift?!
Also, Please join us for a very special virtual Wine Tasting #FNIChat on Monday April 28th, just in time for Mother's Day!
Now, the giveaway, where ONE winner will receive a 3-month subscription to The California Wine Club Premier Series, a $154 value! There are a few simple things you need to do in order to be entered in the giveaway. First, the giveaway is open to US residents only, and you must be 21 years or older. The giveaway starts Weds April 23rd and is over Mon April 28th. One winner will be selected at random on Tuesday April 29th. You can do just one, or all of the things to get entries into the giveaway, and some you can do multiple times! Additionally, several other bloggers are reviewing and giving away their own California Wine Club Premier Series prize, so be sure to visit them. I'll link to each of them after the contest rules!
Be sure to check out the other bloggers who are doing their own giveaways of The California Wine Club Premier Series memberships!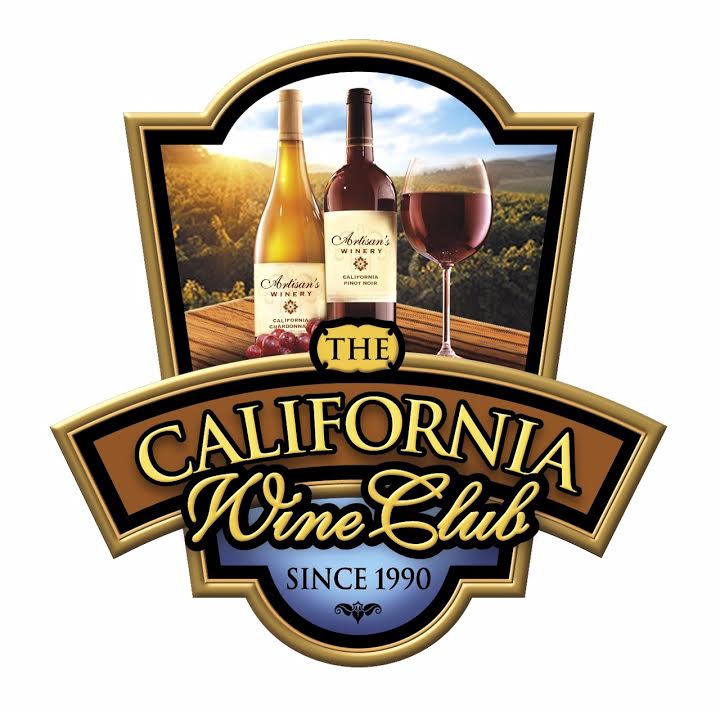 Do you belong to any wine clubs? Leave a comment below, and let me know your thoughts!
The following was written up by the team of Cooking With Caitlin, and I thought it tied together the group that tried out the club nicely!
Deep thoughts on The California Wine Club
In their ongoing effort to distinguish themselves, the folks at The California Wine Club reached out to a savvy group of wine, food, and entertaining bloggers for their takes on The Club. They packaged up their California wines, shipped them throughout the country…and then braced themselves for candor.
The following posts are the result of the blogger campaign. Read on for the thoughtful reviews and brilliant ideas on how to really enjoy a California Wine Club subscription — from cork-removal, to cheese pairings, to giveaways, The Club and these bloggers have you covered. Enjoy:
Is The California Wine Club The Wine Club For You? by Matthew of A Good Time with Wine
Host a California Wine & Cheese Party with the CA Wine Club (Giveaway) by Vijay of NoshOn.It
Wine Tasting #FNICHAT with California Wine Club 4/28 PLUS A Giveaway #WineWednesday by Kimberly of The Hungry Goddess
My California Wine Club Premier Series Shipment + Giveaway by Tara of Unsophisticook
California Wine Club + Giveaway by Kris of Young Married Chic