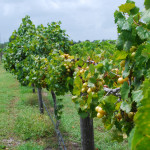 If you love wine, or even like wine, make it a point to travel to more vineyards and wineries. Regardless of where your travel takes you, there is probably a vineyard nearby. There are even wineries and vineyards in sunny Florida to visit, after you spend the day at Disney World with Mickey Mouse! I've  had the pleasure of visiting a number of vineyards throughout the US and France, and plan on visiting more. Traveling to wineries or vineyards and meeting the people who work there builds a connection that can only enhance your enjoyment of wine. I've often been asked which vineyard was my favorite to visit. I really struggle with that answer. Each one is a new and exciting adventure, offering something educational, something beautiful, and something fun.
Visiting Vineyards In Bordeaux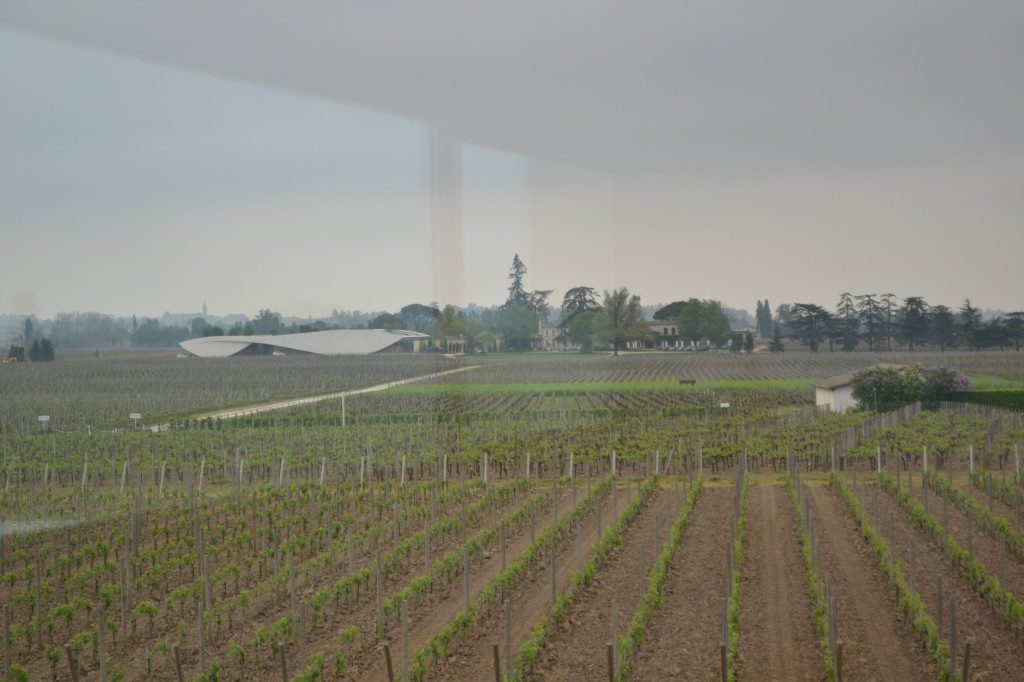 Of course, visiting the vineyards and Cheateaux of Bordeaux was a fantastic experience. I learned so much about the history of the families of each Chateau, the wine making legacy, and got a true feel for the terroir. I was thrilled to walk through the vineyards of Chateau La Conseillante in Pomerol. The vineyards were acquired in 1872 by Louis Nicolas, and remain in the Nicolas family to this day. From the tasting room at Chateau La Conseillante, you can see the recently renovated winery of Premier Grand Cru Classe neighbor Chateau Cheval Blanc to the east of the vineyard. The wines of La Conseillante are fantastic, most certainly worth seeking out. However, it was the experience of connecting the wine with the land and the people that made the an indelible mark on my soul.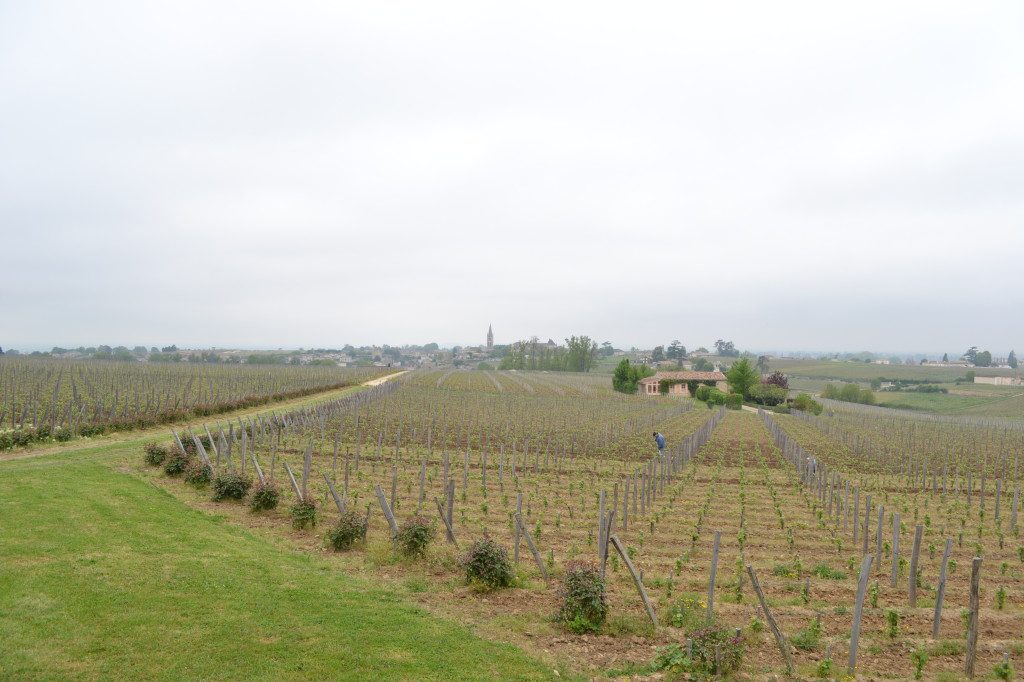 Visiting Vineyards In Oregon
I have had the pleasure of plodding through Oregon's vineyards a few times, most recently in October 2012. After a fantastic visit with the folks of Harry & David, I spent two days visiting several Southern Oregon Wineries.  While the wines from the first winery didn't blow my hair back, it's undeniable that sipping them while enjoying the view of the vineyards and mountains was an awe inspiring afternoon.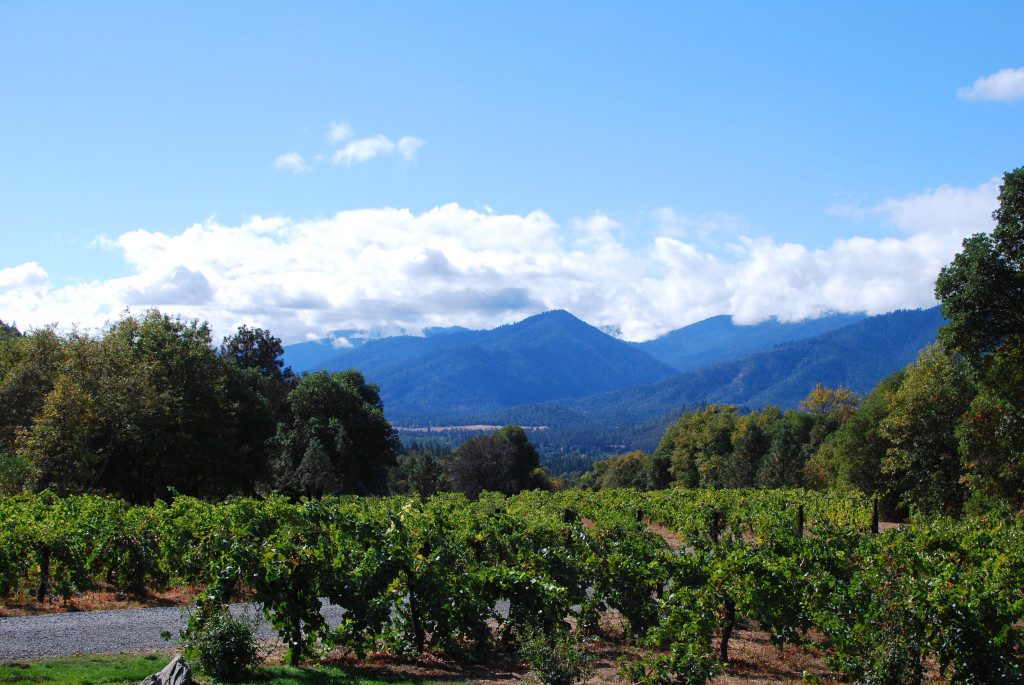 There were some great wines to be sipped in Southern Oregon's Applegate Valley, including the wines from Troon Vineyard. I have a few bottles of their wines left in my cellar from that trip, and will review them in the coming months. It'll be nice to sip and reminisce about the fun I had with friends that day.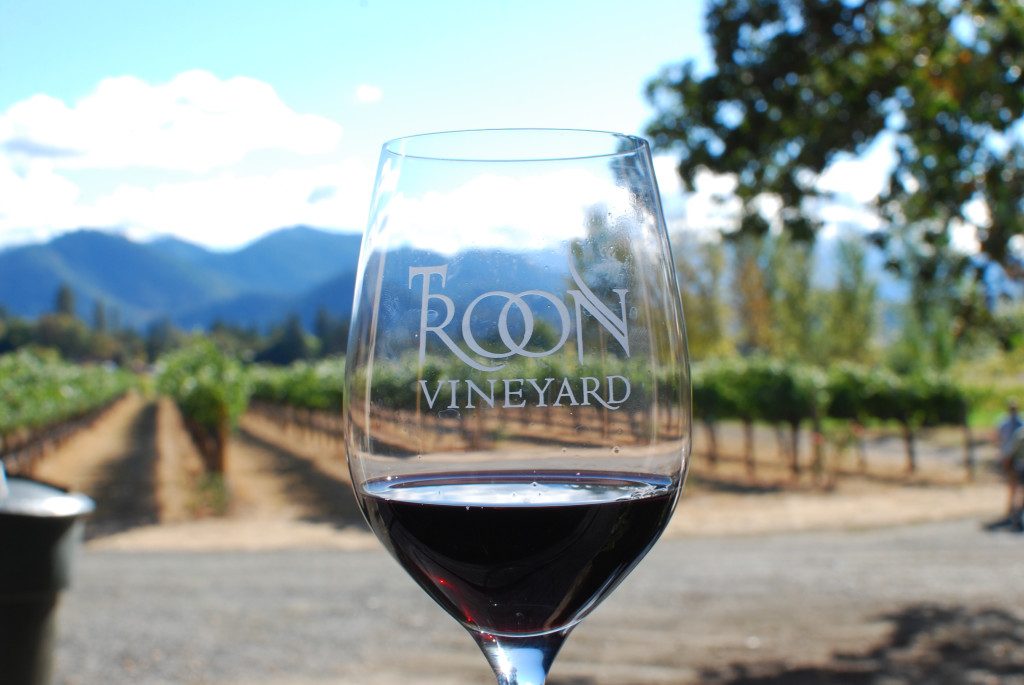 Visiting Vineyards In California
I've probably spent the most time traveling to the wineries and vineyards of California. I've visited Napa, Sonoma, Paso Robles and the Central Cost to explore wineries and vineyards. There is no shortage of kind people, friendly winemakers and delicious wines to taste. Each of them are willing to explore the world of wine with you, trying to help you find new  grapes to try, and ignite the passion within you. From talking about barrel fermentation to Tablas Creek's Jason Haas, to blending different grapes with the winemaker at Stillwaters Vineyards, the winery staff want to make your visits memorable and enjoyable.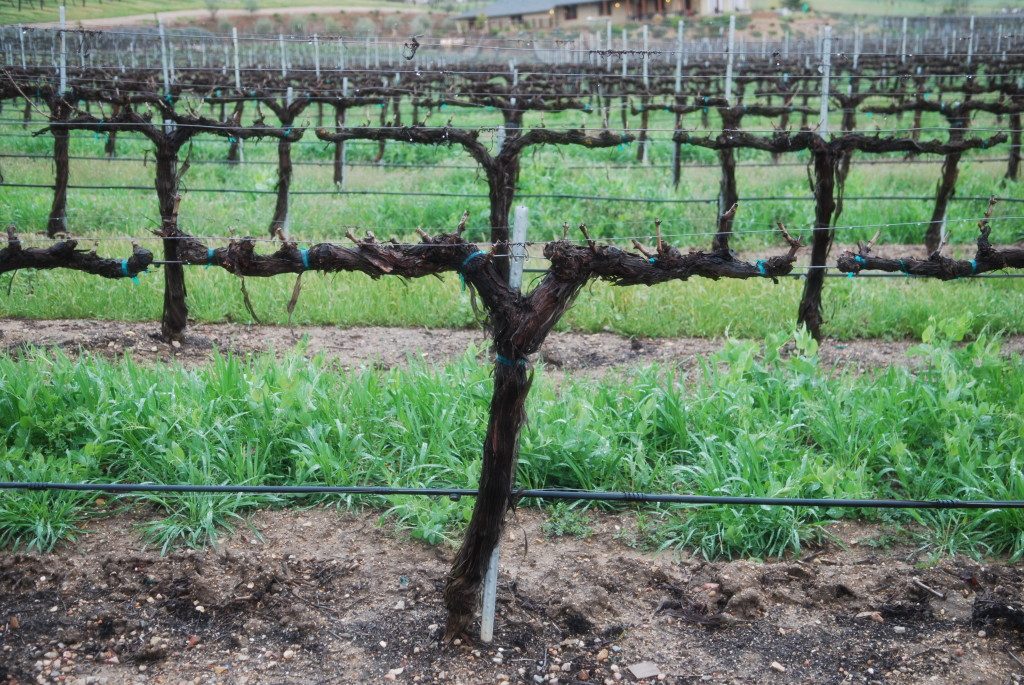 I look forward to traveling to more vineyards in the near future. I have a goal to visit Burgundy, the Rhone Valley, and the different wine regions of Italy, from Piedmont to Puglia. Do you have any plans to travel to vineyards this year? Or, have you fond memories of vineyards you've visited in the past? Share your experiences below, I'd love to hear from you!