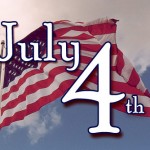 There will be no shortage of July 4th parties this coming week. With all the great food, and great friends, you'll want to pair great wines. This morning I visited CBS12 WPEC in West Palm Beach to offer three suggestions for wines to pair with fun or food this Independence Day!

View Matthew Horbund's July 4th Wine selections on YouTube directly.
Our first option is a Rose D'Anjou from the Sauvion house, and brothers Yves and Jean-Ernest. The chateau has been in the Savion family since 1935. Made of 70% groslot, pronounced grow-loh, and 30% gamay this is an inexpensive, fun, easy drinking wine. It has a palate of strawberry and red raspberry fruit which is very ripe and even shows a hint of sweetness. It should be served with a good chill, and will pair with a wide range of foods. It can be sipped alone, or with a nice salad with grilled chicken. It'll go nicely with a fresh fruit and cheese plate as well. For just $9.99 in many stores, it's worth trying.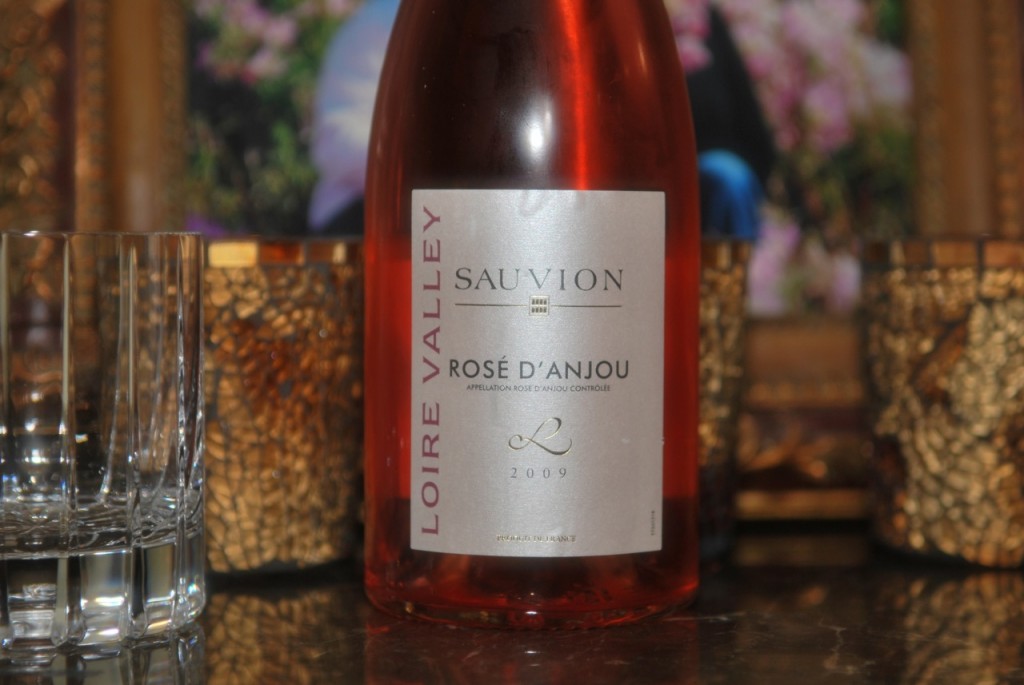 If you're looking for a crisp white wine for your July 4th party, look no further than Duckhorn's Decoy Sauvignon Blanc. Duckhorn Vineyards has a variety of lines, each with a distinct winemaker and pedigree. The Decoy line draws from the talents of the various winemakers, depending on the grape, and offers good value. The Decoy Sauvignon Blanc 2009 was a delicious blend of tropical fruits, think pineapple and kiwi, balanced with delightful citrus of lime, lemon and pink grapefruit. It's dry, crisp, and has great acidity, making it very food friendly. From seafood to chicken, this wine will be a hit at your Independence Day party. For $17.99, it's a great Napa white wine.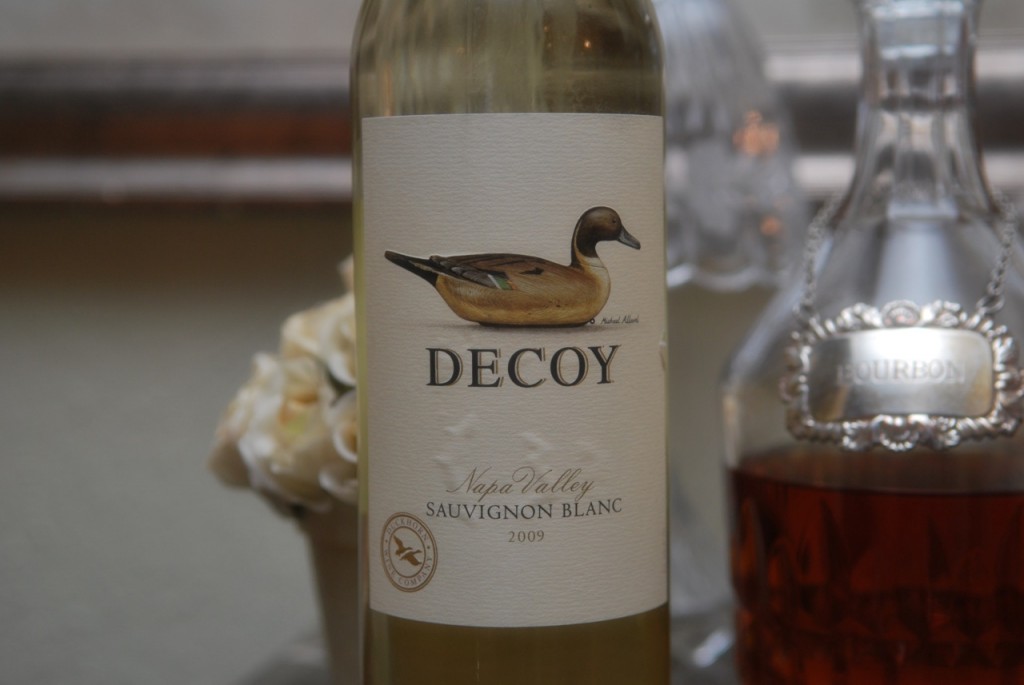 From burgers to ribs to pasta, this Zinfandel wine from Ridge Lytton Springs vineyard pairs perfectly. A blend of 71% Zinfandel, 22% Petit Sirah, 7% carignon, this is a rich, complex red wine bursting with multiple layers on the palate. First notes are dark red berries, black cherry, and strawberries. However, they're quickly followed by notes of chocolate and mocha, and subtle balance of spice. There is a little acidity that's noticeable when sipped alone, but that makes the Ridge Lytton Springs Zinfandel very food friendly. We paired this red wine with chicken Parmesan and it was amazing, but look for a delightful food and wine experience when paired with burgers, bbq, steaks, and ribs. It cost about $27.99 at most wine stores, but is a nice wine for the money.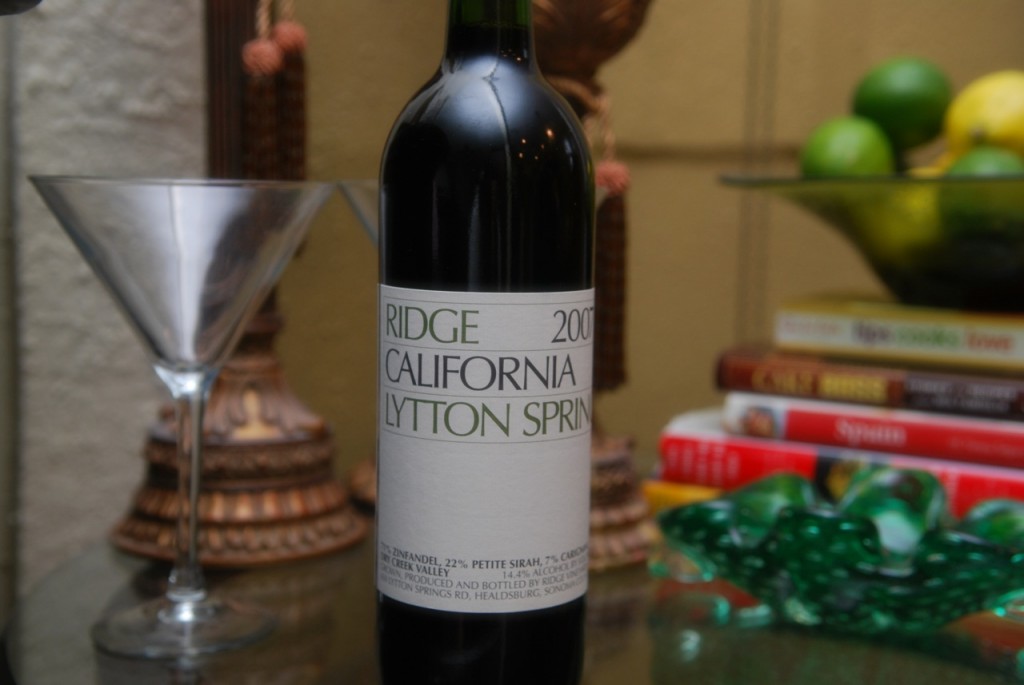 I look forward to hearing about your food and wine choices for July 4th. What's your go to Independence wine pairing?