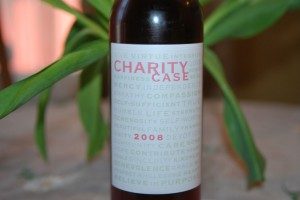 It's always exciting when you can take what you love doing, and find a way to do good things with it. That's exactly what the team at Charity Case Wines has done. Jayson Woodbridge, of Layer Cake and Hundred Acre, has lent his name to the project, teaming with vineyards and wineries around Napa, and together create budget friendly wines with a good cause.
Taking grapes donated from Napa vineyards, Charity Case created a rose wine out of mostly cabernet sauvignon, along with zinfandel, merlot and syrah. In 2008, about 305 cases were made, and about 2,000 cases in 2009, a very generous year. The 2010 vintage will see about 300 cases again, as obviously the yields and market will dictate how much participating vineyards can offer.
All of the proceeds from sales of the Charity Case wine go towards those in need at several charities, including Aldea Children & Family Services, Cope Family Center, Foster Kids Receiving Center and Wolfe Center Teen Drug & Alcohol Treatment program. That alone is a good reason to buy some Charity Case Rose and drink the wine.
I've long been a fan of rose wines, it was the topic of one of my early television segments on Daytime. I love the refreshing flavors that rose wine can offer, especially on a hot summer day. At $12 per bottle, the Charity Case Rose 2008 was an easy drinking wine. It had some red fruit on the nose and palate, though there was no acidity to balance that out on the finish. It was a simple, straightforward wine, easy to sip on. Notes from the winemaker indicated that 2008 was a very rainy year, and that caused the fruit not to be super concentrated, thus offering this style of wine.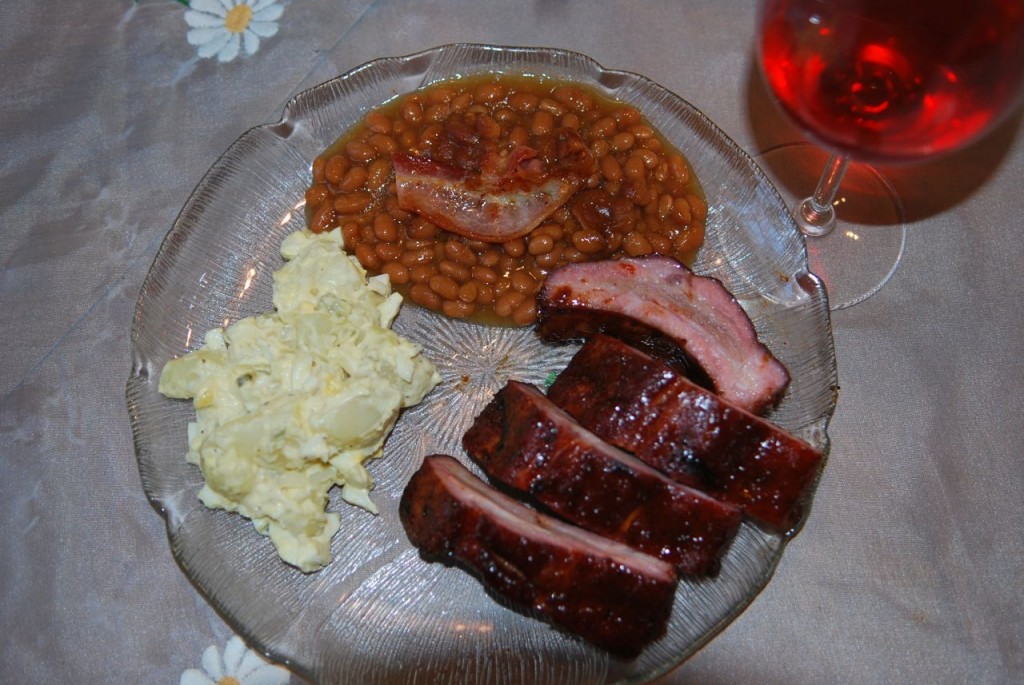 I'm curious to follow Charity Case through 2009 and 2010, to see how, if at all, the wines change. I would love to see some brighter fruit and some more acidity on the finish, to help the wine pair better with foods. It couldn't stand up to my smoked ribs, as the sweet and savory sauce overpowered the wine. The Charity Case Rose did, however, pair nicely with cheddar and manchego cheeses on the second day, and I would pair it with cheese and fruit next time.
Some fellow wine writers had some great things to say about Charity Case Rose. Dan, The Iowa Wino thought the Charity Case 2008 Rose was outstanding. The La Jolla Mom picked it as her 3rd favorite out of 12 rose wines. The Miami Wine Guide liked it as well. I'd love to hear your thoughts! What do you think about Charity Case wines, or rose in general?